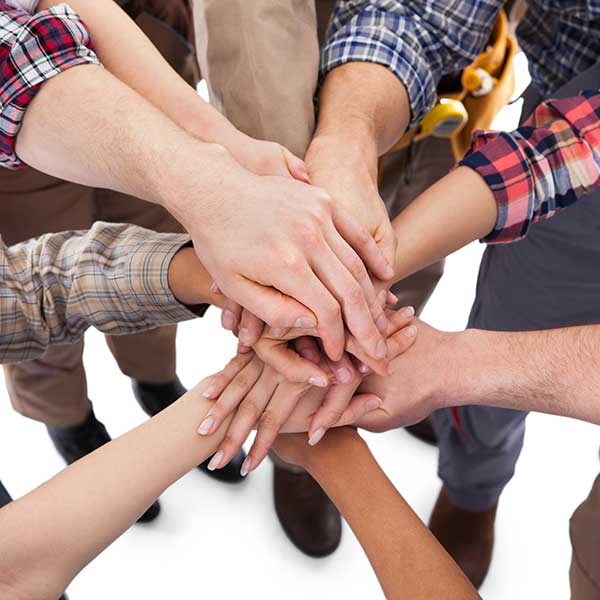 The following testimonial is a tribute to the excellent service and product expertise we at Diamond Quality Service strive to deliver every day to every customer.
"My search for true quality, competence and integrity in an individual and company is finally over. The addition of the new return ducting as well as proper sizing of the duct and return vent register allows our HVAC system to pull the proper amount of air across the coil, cooling our home more efficiently and quietening the system down altogether.
Furthermore with the air handler and plenums sealed this means our HVAC system runs cleaner, doesn't have to work as hard to provide airflow and, at the same time does a better job of cooling our home providing the maximum indoor comfort levels we can achieve with our existing system.
In addition, everything we are able to see from inside the home looks nice and clean. I'm glad I have someone that my family can trust with our A/C and, when I am able, I look forward to having Diamond Quality Services upgrade us with a new system and zoning package. Based on this experience, I now look only to Scott Peterson and the team at Diamond Quality Services for all our A/C, air quality and other energy efficiency needs.
From a perspective of quality, value, and integrity, Diamond Quality Services cannot be beat and they deliver results with service beyond expectation. Thanks much!!"
Steven G.
Flower Mound, TX