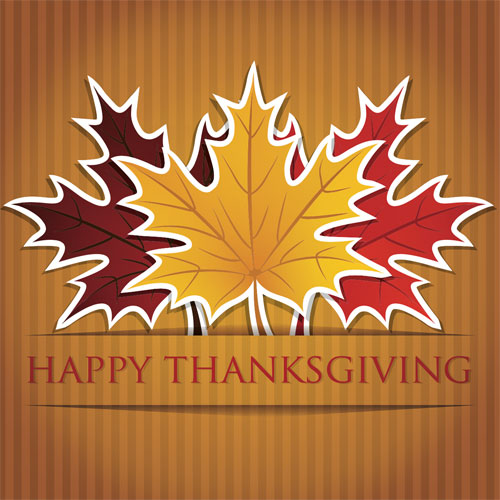 Have a Blessed Holiday
We will be closed Thursday 11/24 through Sunday 11/27 to celebrate Thanksgiving.
Proudly serving Grapevine and the surrounding communities
Our Mission
Diamond Quality Services is a group of dedicated professionals with a winning team spirit, and firm understanding of our business. We have a passion to serve those in need of our expertise and problem solving capabilities while diligently providing service beyond expectation.